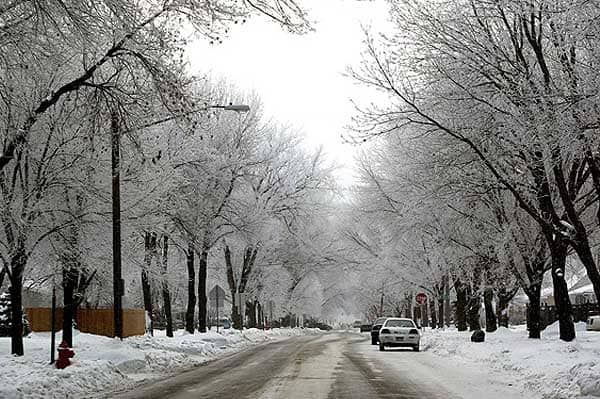 Let our moving experts handle the transport of your fine art, pianos and antiques. Our experience in piano moving and artwork is unparalleled among national movers due to our exceptional knowledge of the proper protecting, handling and transporting of these high-value products. Our trained and dedicated staff assesses your antiques and works of fine art to determine the best form of protection and transit.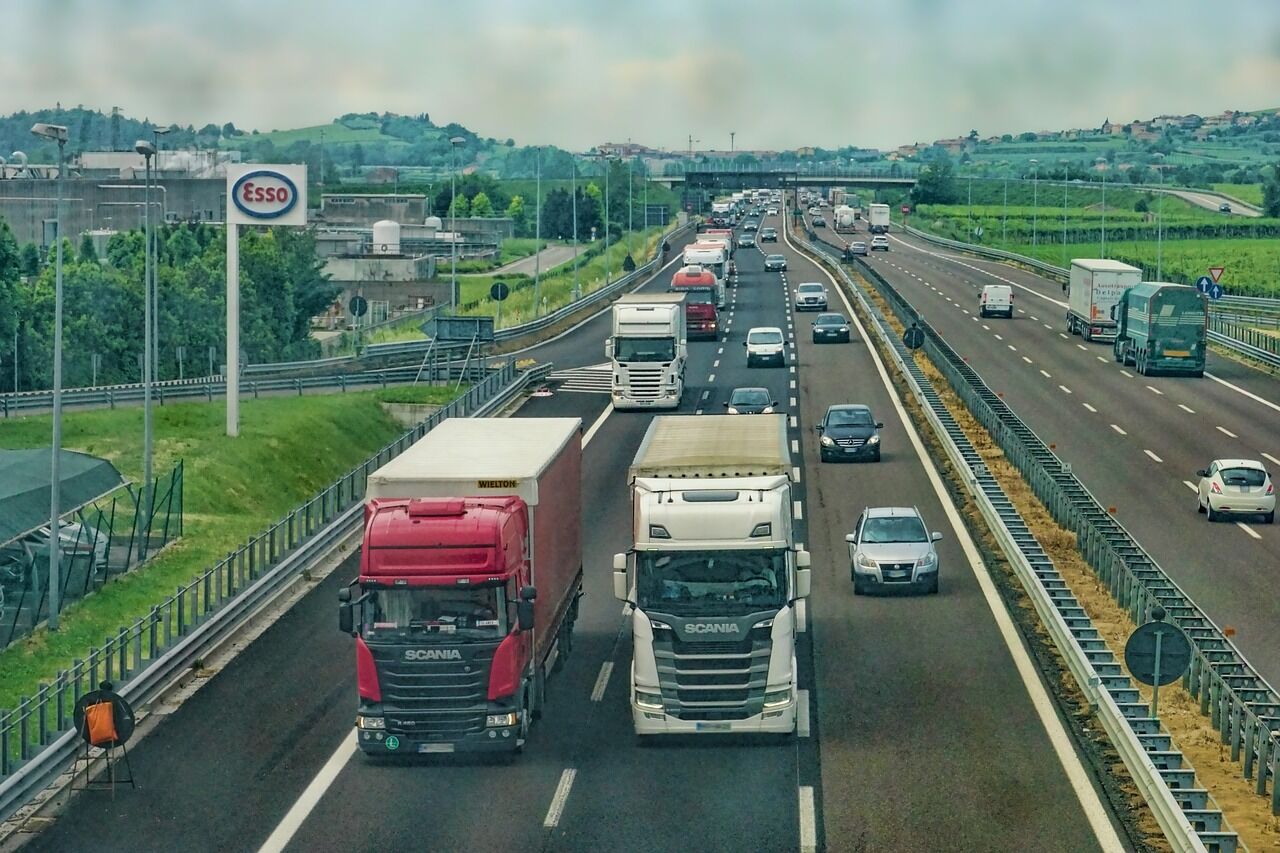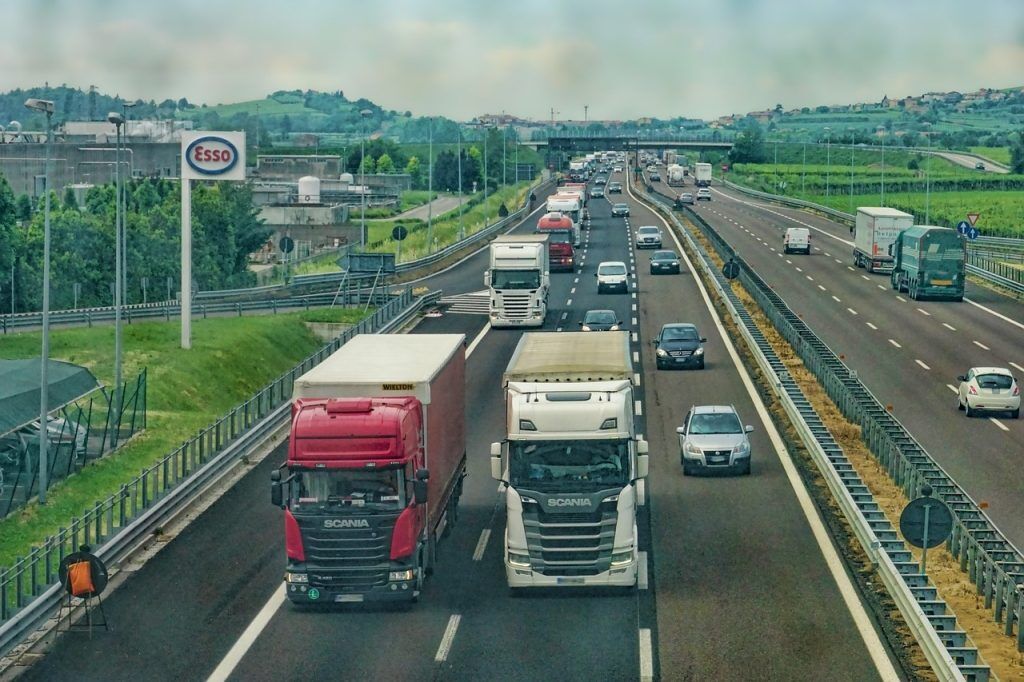 Our local moving services are designed to help you move within Fargo, ND, Moorhead, MN and the surrounding areas. We will help you pack, load, and unload your belongings, ensuring that they arrive at your new destination safely and on time.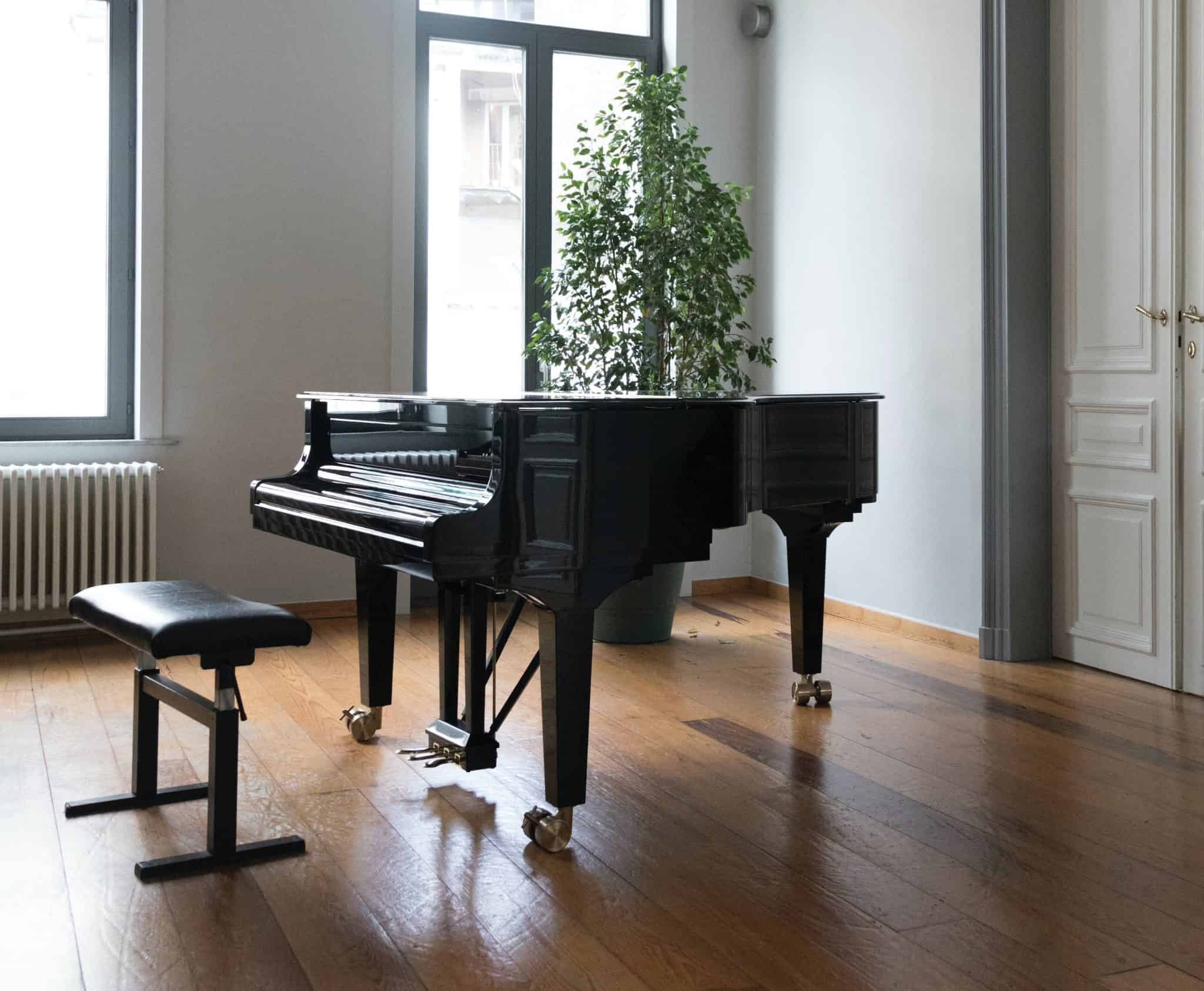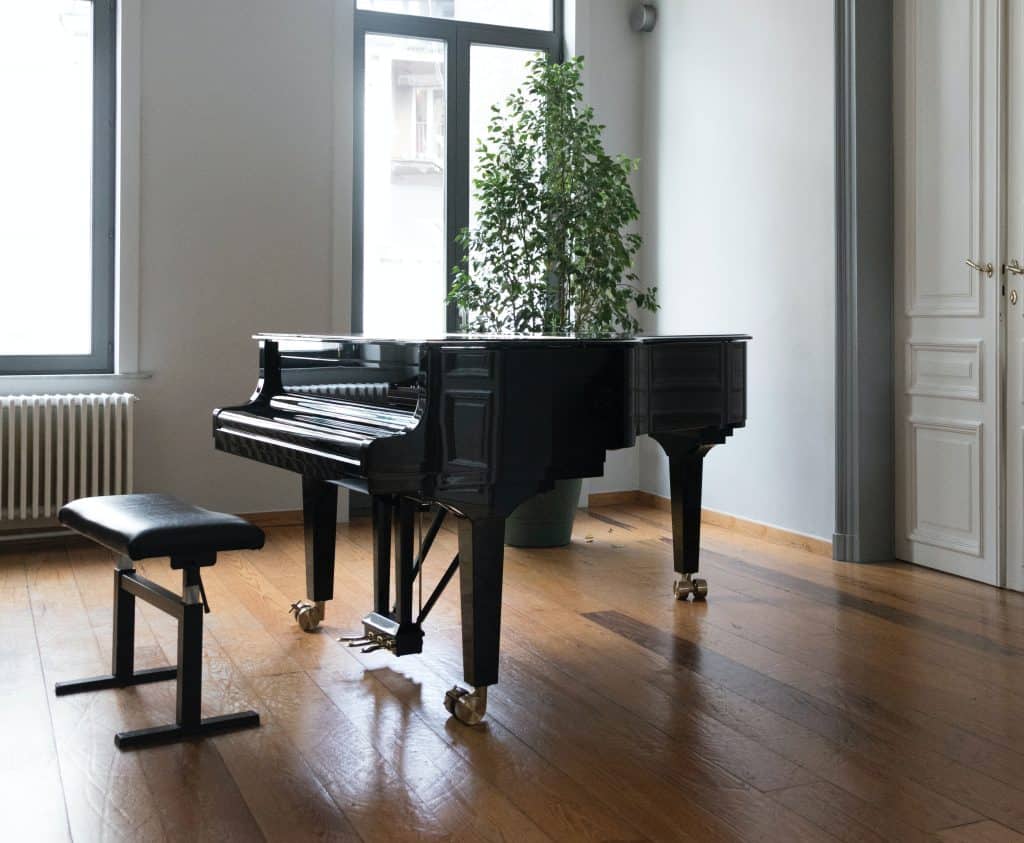 If you are moving to a new state, we can help. Our long-distance moving services are designed to help you move across the country. We will help you pack, load, and unload your belongings ensuring that they arrive at your destination safely and on time.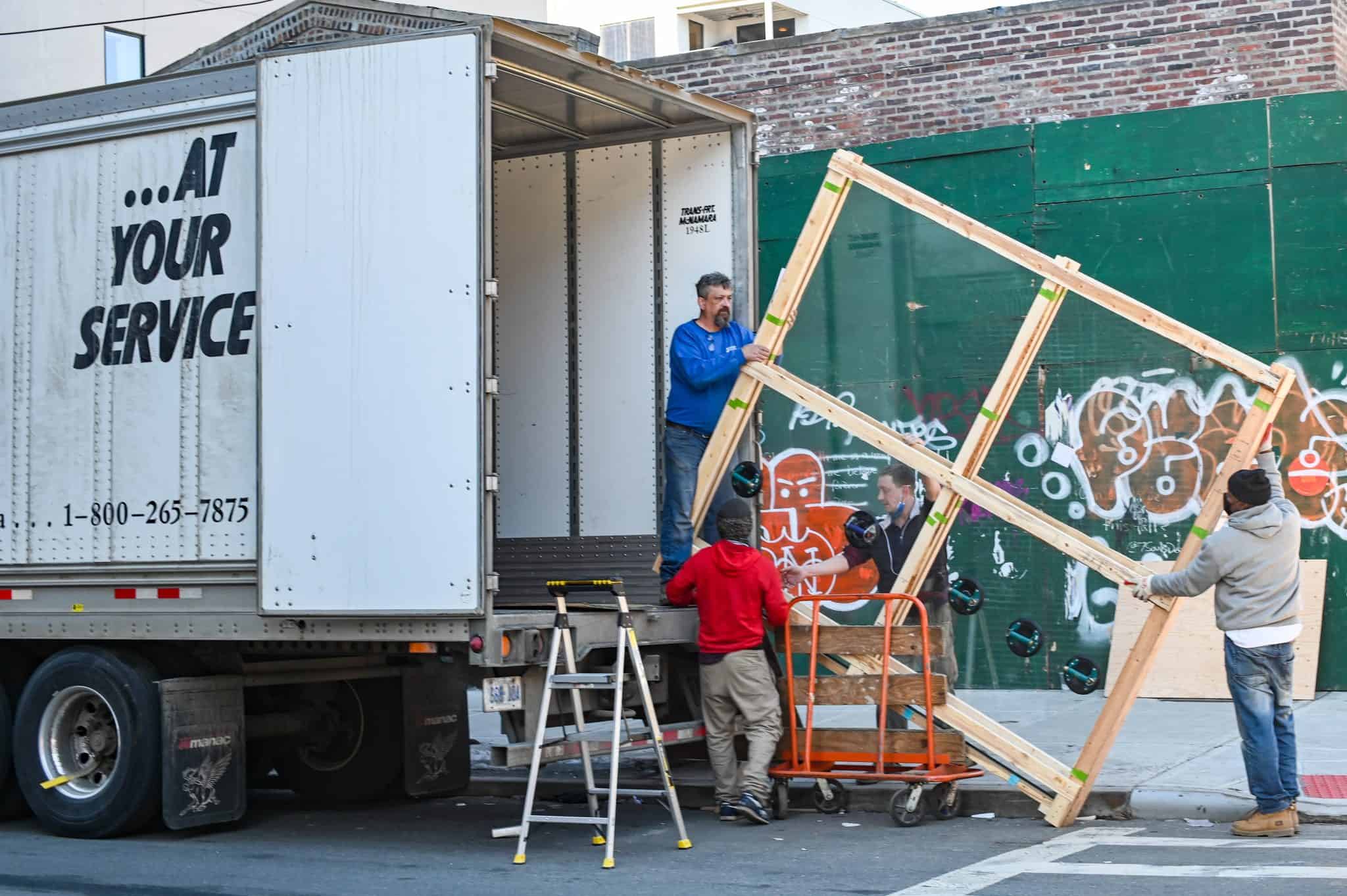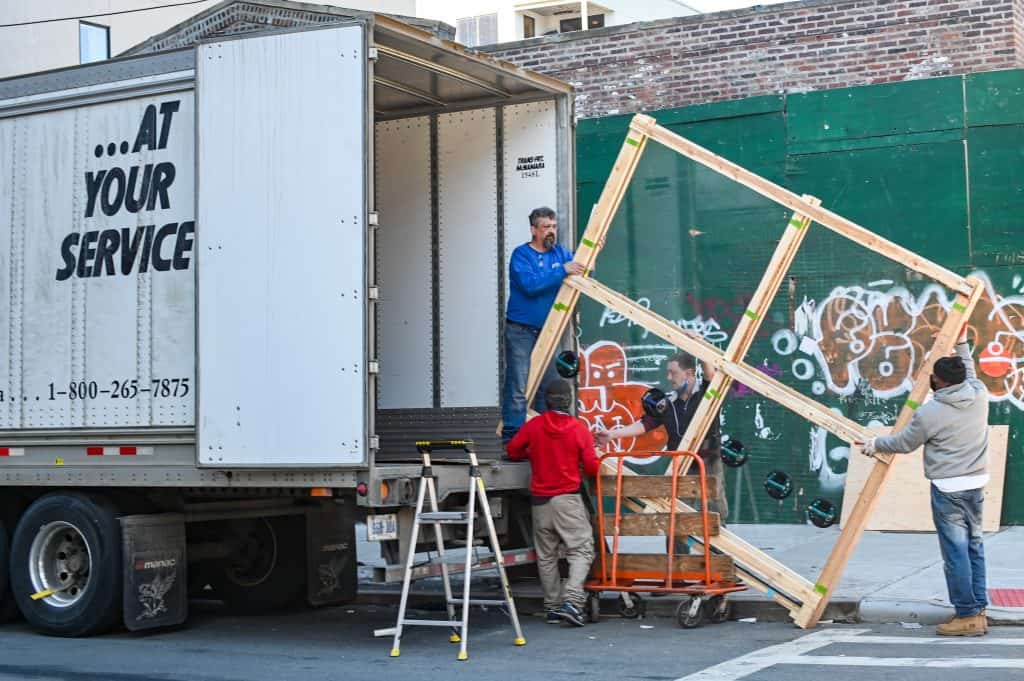 Our Fargo moving company has been serving Fargo, ND and the surrounding areas for many years. We have a team of experienced movers who are dedicated to providing high-quality moving services to our customers. We understand that moving can be a stressful experience, which is why we are committed to making your move as stress-free as possible.
Why Hire Professional Fargo Movers
If you're thinking about doing the move alone, and considering what the better option is between handling it yourself and employing an expert mover, underneath are a few justifications for why benefiting of a moving administrations is the best approach.
There are many reason why you should choose our Fargo moving company:
1. Professionalism: Movers Fargo ND Moving Company has a team of trained and experienced professionals who ensure that your belongings are handled with the utmost care and respect throughout the moving process.
2. Flexibility: The company offers a range of flexible moving services to meet your specific needs, whether you're moving locally or long-distance, and whether you need full-service packing or just assistance with loading and unloading.
3. Efficiency: The movers are efficient in their work and use the latest equipment and techniques to ensure that your move is completed on time and within budget.
4. Affordability: We offer competitive pricing, so you can be sure you're getting the best value for your money.
5. Safety: Our moving company has an excellent safety record, and its staff are trained to follow strict safety protocols to prevent accidents or damage to your belongings during the move.
6. Customer Service: Our company has a dedicated customer service team that is always available to answer any questions or concerns you may have before, during, and after the move.
7. Reputation: Movers Fargo Moving Company has a reputation for providing high-quality moving services and has earned positive reviews from many satisfied customers.
8. Insurance: The company offers insurance options to protect your belongings during the move, giving you peace of mind and added protection.
9. Convenience: By choosing our Fargo Movers, you can save yourself the stress and hassle of packing, loading, and unloading your belongings, leaving you more time to focus on other important tasks.
10. Expertise: The movers have years of experience in the industry and know how to handle even the most complex moves, so you can trust that your belongings are in good hands.
We are committed to customer satisfaction. We will work with you to ensure your move is as stress-free as possible. We value our customers and strive to provide the best possible moving experience.
I was very impressed with the professionalism and efficiency of the movers. They made my move so much easier.
The movers were very friendly and helpful. They made sure that all my belongings were packed and loaded properly.
On-time and friendly staff, I would highly recommend as they saved me so much time and stress.